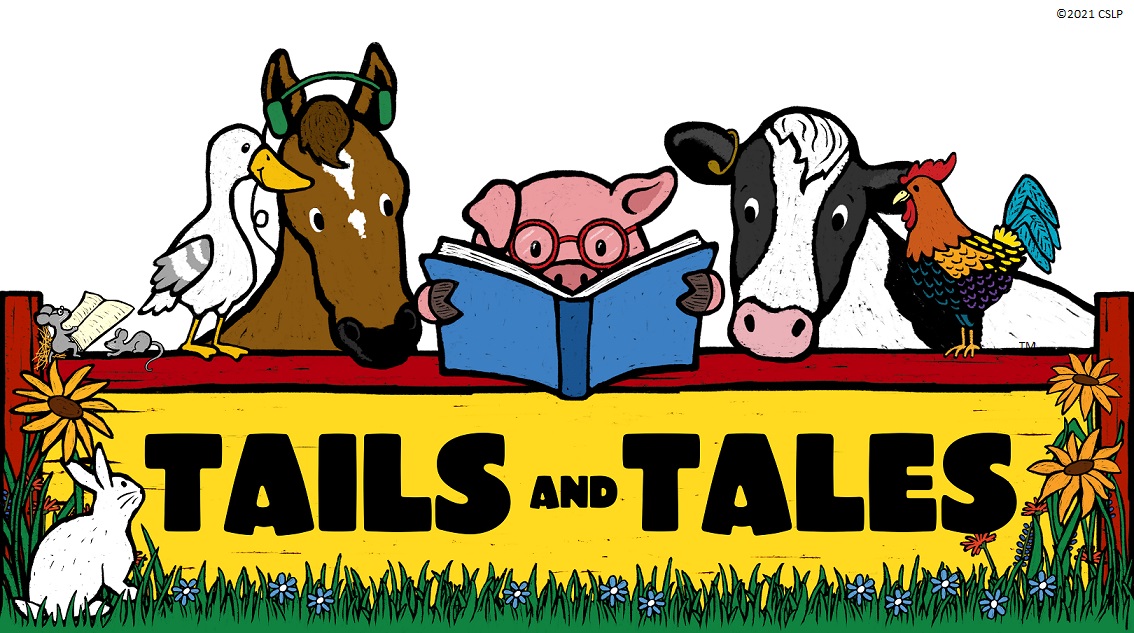 Join us for "Tails and "Tales" June 7th- August 2nd!
This year's Summer Reading Program is AMAZING!
We have eight weeks packed full of free, fun family activities, including live animal shows, crafts, educational presentations, canoe rides, ice cream, and more! Check below for planned dates.
For all the details click HERE!
TO SIGN UP:
Come on into the library and we'll put your name down! There's no charge. Both residents and visitors are invited!
 
RULES
1) You must be under 18 years old.
2) You must have a valid library card to participate.
Need a library card? They're free! Kids: Bring a parent. Parents: bring in a WI photo ID. If it doesn't have your current address on it, bring proof of current address (something you got in the mail within the last 3 months).
3) All books or materials used must be checked out from the Princeton Library.
4) You must claim any earned prize before August 2nd.
5) Push yourself. You should read books that are at or above your skill level.