In September, libraries across the country, including ours, are encouraging people to get (and keep) a library card.
THIS MONTH WE ARE:
· Giving away treats for those who have their library cards at check out
· Having a prize drawing for those who sign up for a card
· Waiving fees for lost cards
- Promoting all of the free services you can access with your library card, including genealogy data, online classes, newspaper archives, and eBooks
WHY DO WE WANT YOU TO CARRY YOUR CARD?
- So you can easily access all of the cool, free resources we offer (see the list below). You usually need your library card barcode number and PIN.
 - Your library card is as valuable as a credit card. If you lose it, someone else may be using it to take out many expensive items under your name. Let us know immediately if you lose your card, so we can block it.
 - While we can look up your account with your name and birthday, anyone with that info could use your account. Announcing your name and birthday in public is also not safe.
 - We don't want to make a mistake! While we can look up your account, there are many people with similar names, addresses, and phone numbers in our huge database. Sometimes we just click on the wrong one. Help us avoid this!
- You'll be helping us save time and mental energy. 
We help many people every day. Please help us by bringing your library card to check out.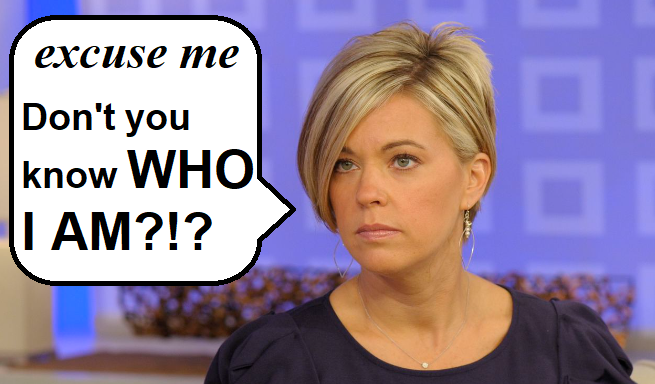 IF YOU LOSE YOUR LIBRARY CARD:
Let us know ASAP if you lose it, so that we can put a block on it. This will ensure that no one can take out items under your name. Although it doesn't happen often, thieves have been known to check out hundreds of dollars worth of video games, Blu-rays, and other items from libraries, then pawn them for cash.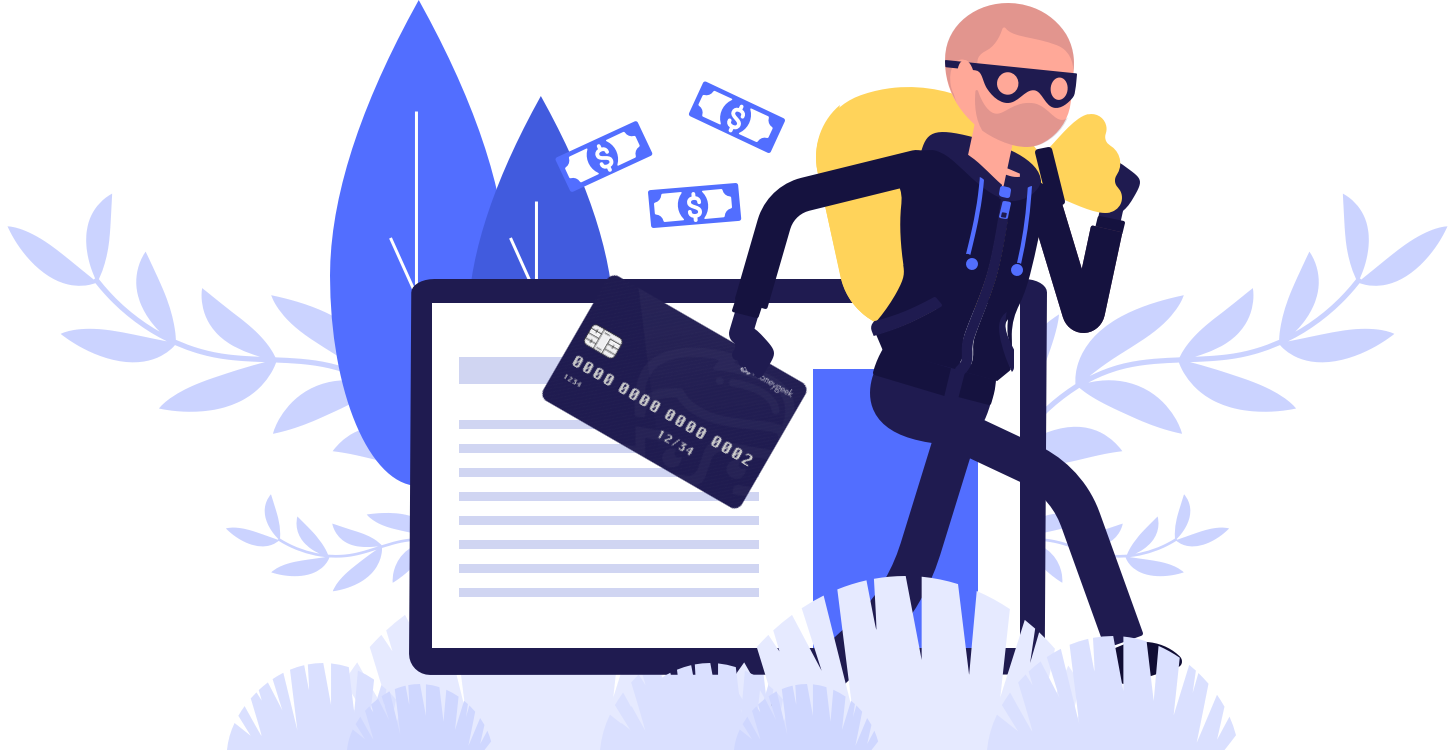 YOUR LIBRARY CARD GETS YOU FREE ACCESS!
Obviously, you can check out library items on your card, including books, DVDs, Blu-rays, video games, guitars, magazines, audiobooks, etc. But did you know that with your library card's barcode number and PIN, you can also get:
- The Winnefox app, which lets you keep track of your library account on the go
- Free downloable eBooks and audiobooks online at Overdrive and in the Libby app
- Free computer basics classes at winnefox.org/tech-skills-center
- Access to free Gale Courses. These college-level courses last for six weeks, and are taught by real professors. Subjects include everything from medicine to Photoshop.
-  Access to Learning Express Library. They offer textbooks, practice problems, and test prep for all subjects. View guides for the nursing exams ATI TEAS and NCLEX-RN, the military's ASVAB,  the AMP Real Estate exam, as well as academic tests like the SAT, ACT, GED, LSAT, and GRE.
- Access to Newspaper Archive and the Archive of Wisconsin Newspapers
- Entrance to a wide variety of high-level academic research tools plus homework help and homeschooling resources for students under 18
- Local history and genealogy databases
...and even more resources, too many to list here!
 Click HERE to see everything available to you!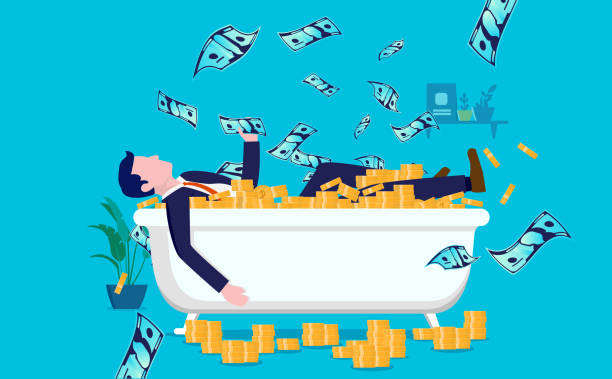 GETTING AND RENEWING YOUR LIBRARY CARD: WHY WE NEED ID
When you sign up or renew your library card, we need to see a photo ID. If your ID doesn't have your current address on it, we need to see something you got in the mail recently with your name and current address on it-- like a utility bill or pay stub.
This is our one shot in 18 months to make sure that we are protecting your identity. It's also the only time we can make sure we have all the correct contact information on file for you, so please bear with us. We promise it will only take a minute or two.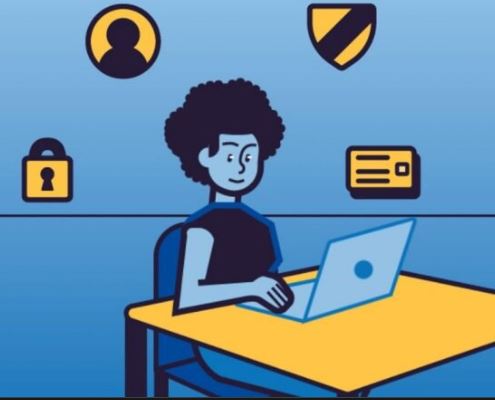 DID YOU KNOW?
Your library card isn't just a Princeton library card. With it, you can check out items for free at any of the 30 libraries in the Winnefox System! Those libraries include Campbellsport, North Fond Du Lac, Ripon, Berlin, Green Lake, Markeson, Kingston,Endeavor, Neshkoro, Neenah, Coloma, Painfield, Wautoma, and Oshkosh. For a full list, go to https://www.winnefox.org/member-libraries.