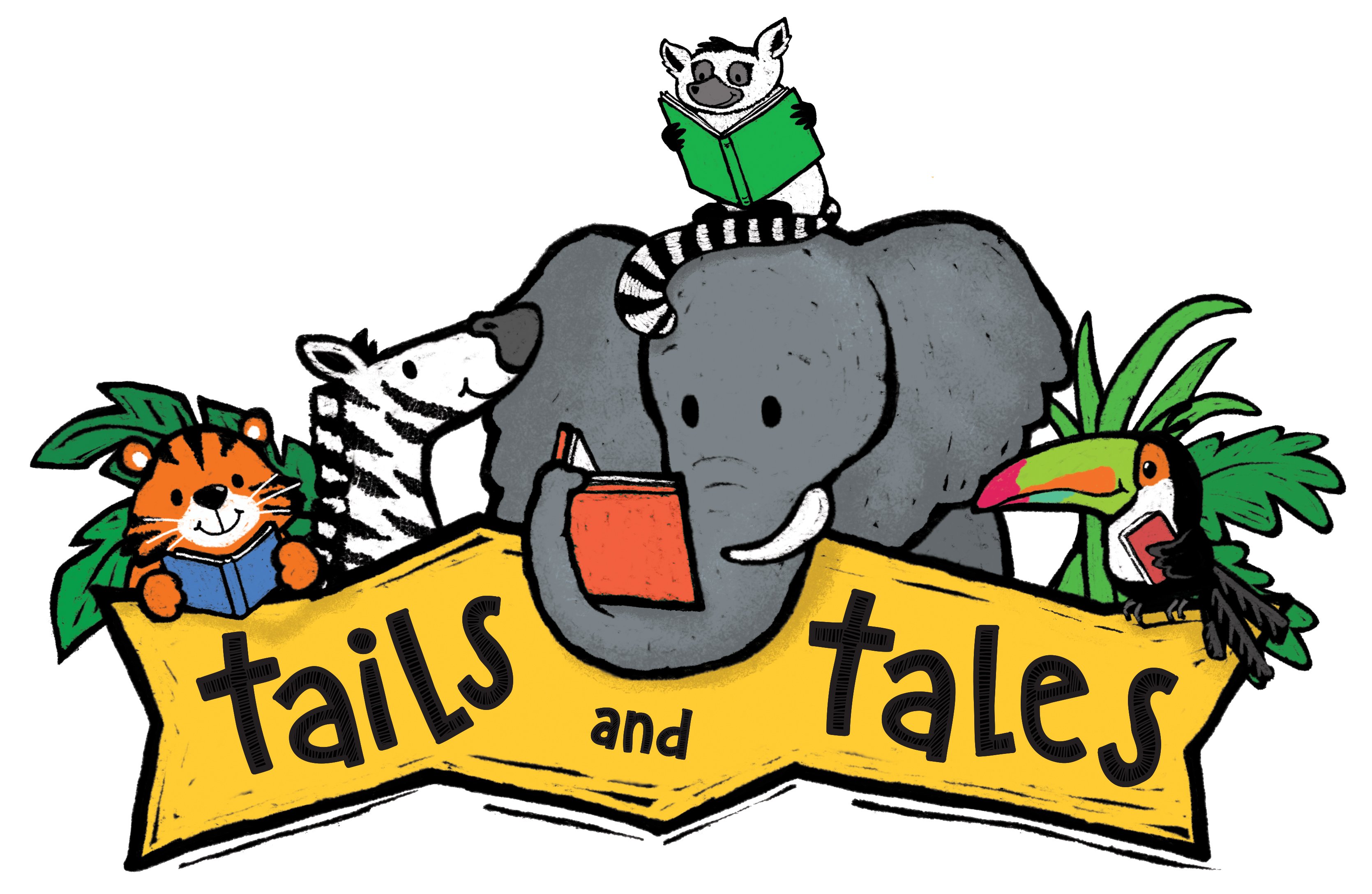 This event is part of our summer reading program! Learn more HERE.
Have you ever wanted to see a hawk or owl close up? This program by Renee Wahlen, director at Marsh Haven Nature Center, will introduce some of Wisconsin's raptors through a photo presentation, mounted specimens, and LIVE birds. These are educational birds and cannot be returned to the wild due to a variety of permanent injuries. Learn about these amazing birds and their importance to our ecosystem, find out what characteristics define raptors, and discover secrets of the silent hunter – the owl. The particular live birds who visit us may include a Red-tailed Hawk, American Kestrel, Turkey Vulture, Great Horned Owl, Eastern Screech Owl, or Barred Owl.
This program will be held outside in the library's backyard. Chairs will be available, or feel free to bring your own comfy lawn chair. There is no charge to attend this program.  Please do not use flash photography, as it can startle the birds.
Marsh Haven Nature Center is one of the animal charities that will benefit from our Summer Reading Program. Every time a child reads a book, he or she can choose to donate to one of two charities, Marsh Haven or GLAAS.
Marsh Have is a non-profit, volunteer-supported nature center located on the north end of the Horicon Marsh, just three miles east of Waupun on Highway 49. The organization was founded in 1984 and the center was built through the efforts of a dedicated group of volunteers and supporters. Marsh Haven offers hiking trails, an observation tower, overnight bunkhouse, educational programs, and special events on its 46 acres. Marsh Haven Nature Center is a special place where nature is appreciated, conserved, and celebrated! Learn more at marshhaven.org.