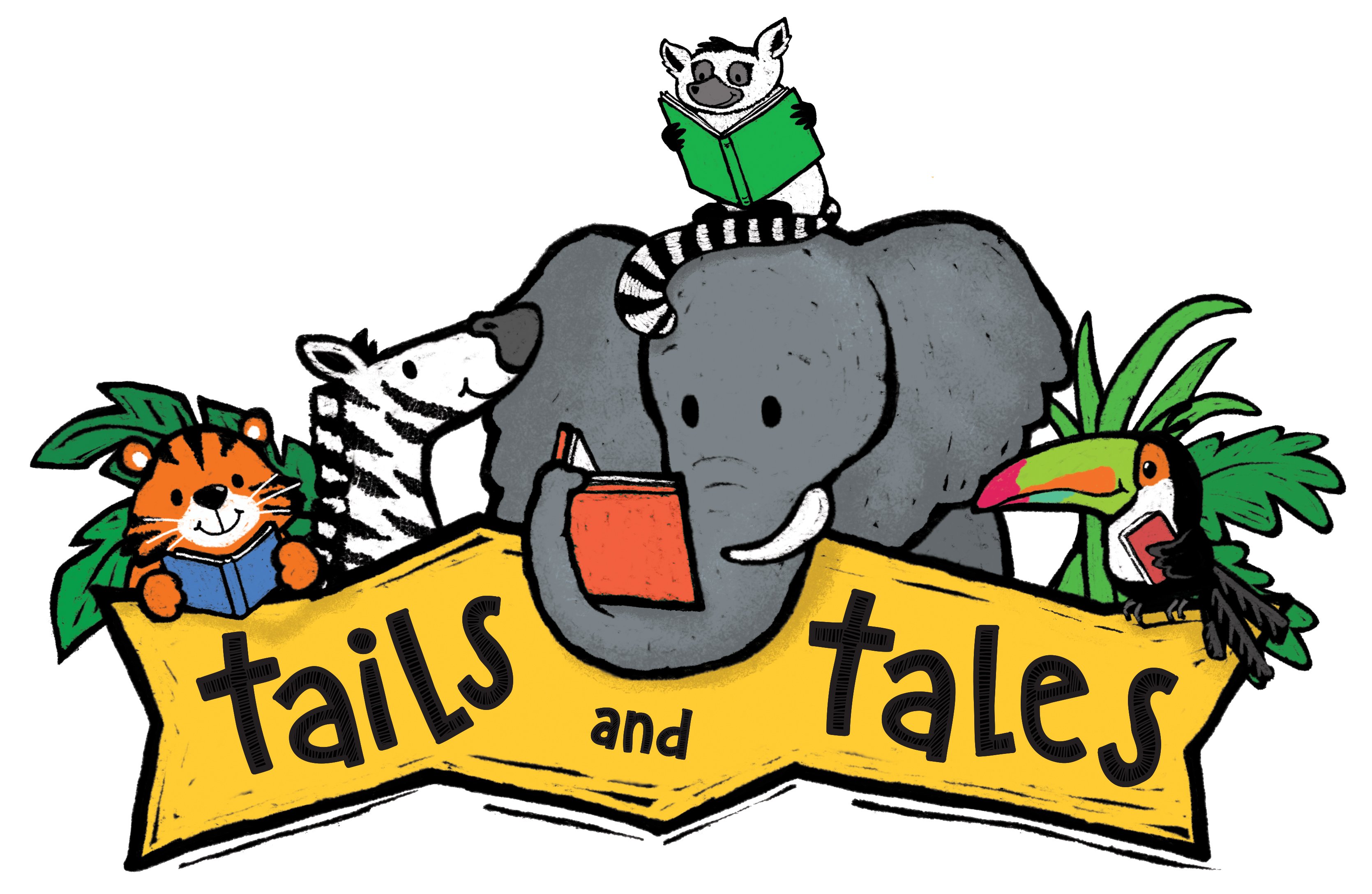 This event is part of our summer reading program! Learn more HERE.
UPDATE: Several parents told us that Wednesday nights weren't working, and we listened! Evening story time is now on Tuesdays.
Every Tues. evening at 6pm through August 25th,
you are invited to very special story time programs with Mrs. G!
Beloved teacher Sarah Hill Geisthardt is retiring from Princeton schools.
However, she's giving us all a wonderful summer of songs, stories, snacks, and crafts!
This program is free for all ages.